Travel insurance for travels abroad
Tickets.ua RECOMMENDS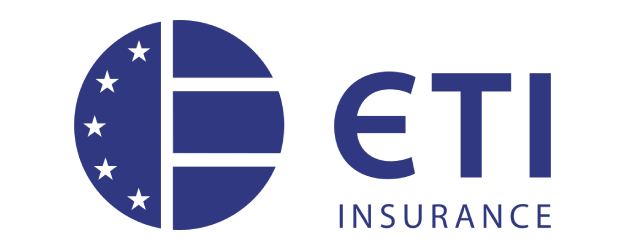 ERV Insurance
ERV is one of the leading international travel insurance companies. ERV's parent company is located in Germany. Subsidiaries and branches all over the world have allowed ERV to build an effective network, providing travel insurance services.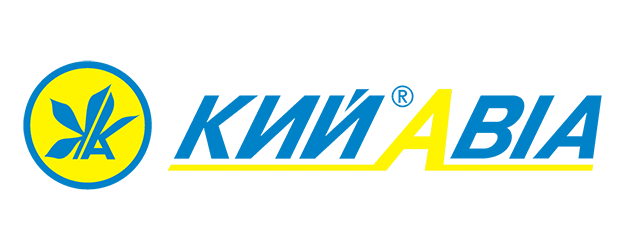 KIY AVIA GARANT
In fifteen years in the business, KYI AVIA GARANT has built a qualified team, currently offering various types of insurance to legal and natural persons.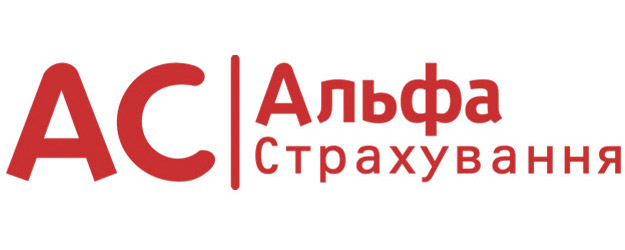 Alfa Insurance
ALFA INSURANCE — is a professional and reliable insurer, a dynamic and innovative insurance company, which specializes in different types of risk insurance and is represented in all regions of Ukraine.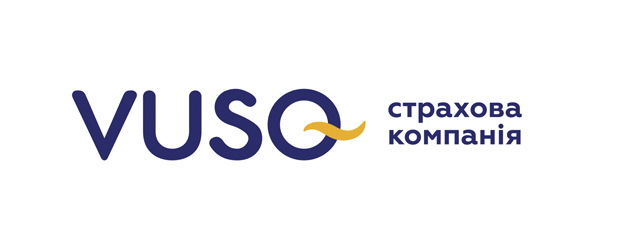 VUSO Insurance
VUSO: no risks It is among the 20 largest native insurance companies. It was the first who implemented and started developing online insurance services in Ukraine.
The benefits of booking with us
Insurance amount and tariffs are quoted immediately
You may issue and get an insurance policy without leaving your house
Universal payment methods are available (payment cards, Privat24, etc.)
INSURANCE FOR LEAVING ABROAD - QUICKLY AND CONVENIENTLY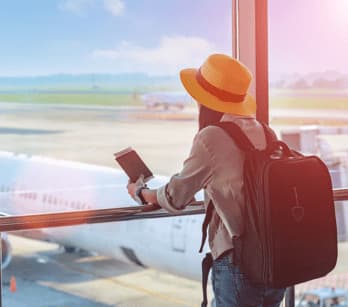 Travel Insurance Online – Fast and Convenient
Get the best insurance policy for your trip from leading companies online. Select the insurance company, validity period and insurance policy type, pay for the service and get an e-insurance policy via your e-mail.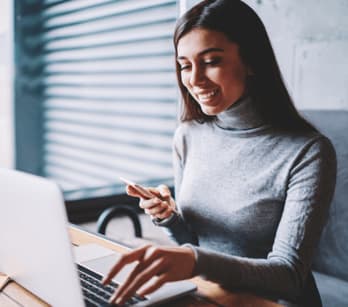 Buy at reasonable prices
The best prices of insurance policies for our clients, which are usually lower than those of insurers. Save your money and time! We are leaders among all online travel services.